Sri Sri Asht Sakhi Radha Madhav Sarkar Jayati!!!

Who are Asht Sakhis?

Sri Ladli Lal ju Sarkar have primarily eight sakhis, famously known as Asht Sakhi. These eight sakhis are dearer to Sri Ladli Lal ju more than anything else. These eight sakhis are always near to Sri Ladli Lal ju and are main in-charge of anything that happens in Vrindavan. Only and only after blessings from these sakhis, one can place his first foot on the way of Madhurya Bhakti, i.e, in the loving relationship with the divine couple. Sri Sri Rajendra Das ji Maharaj says: One can even reach to Krishn but, without the mercy of Sri Lalita Ju, one can not even get the smell of Srimati Radhika Rani's feet. And after getting the mercy of Sakhis, there is just no possibility of downfall. The path of Bhakti becomes simple to the one who has got even a sidelong glance of these Sakhis.

We, here try to present to you short introductions of who these eight sakhis are. Hope this help atleast a single person to take on the path of Madhurya Bhakti.

Asht Sakhi : Names and Pictures
Take your mouse over the photo for the name, and click for the description!


X
Sri Lalita Ju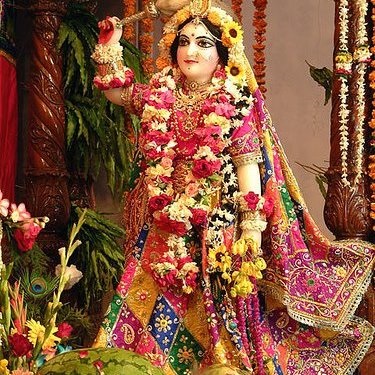 dhjdhk
X
Sri Vishakha Ju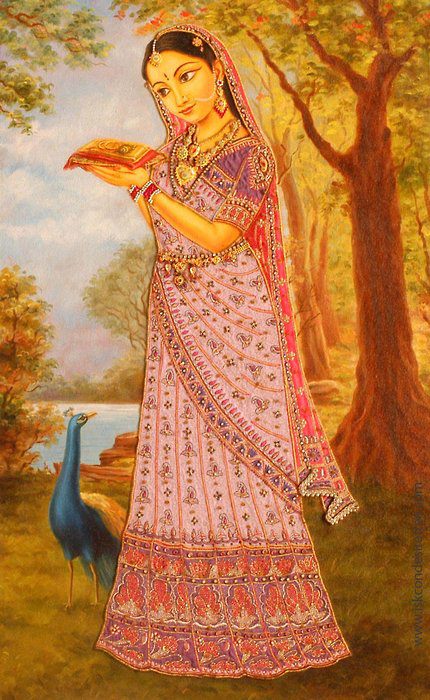 dhjdhk
X
Sri Chitra Ju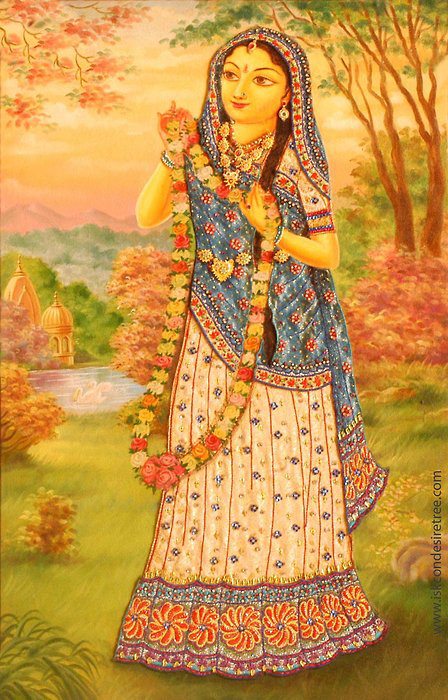 dhjdhk
X
Sri Indulekha Ju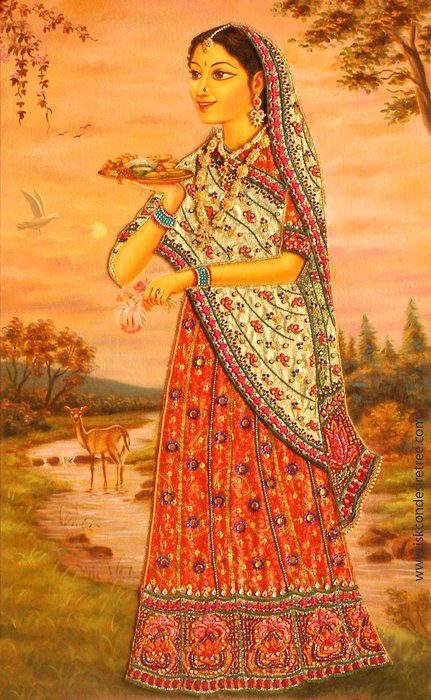 dhjdhk
X
Sri Champaklata Ju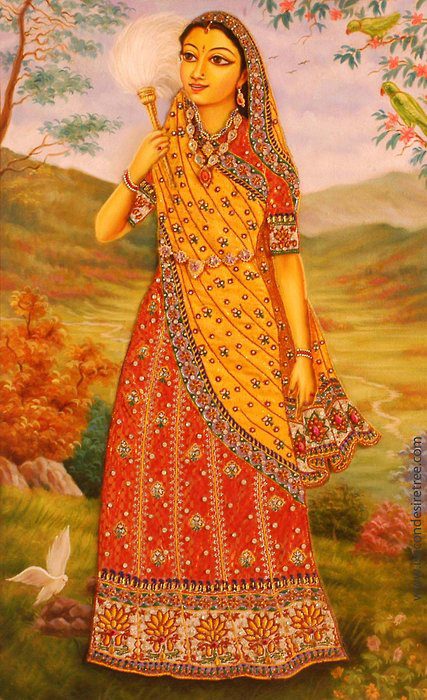 dhjdhk
X
Sri Rangdevi Ju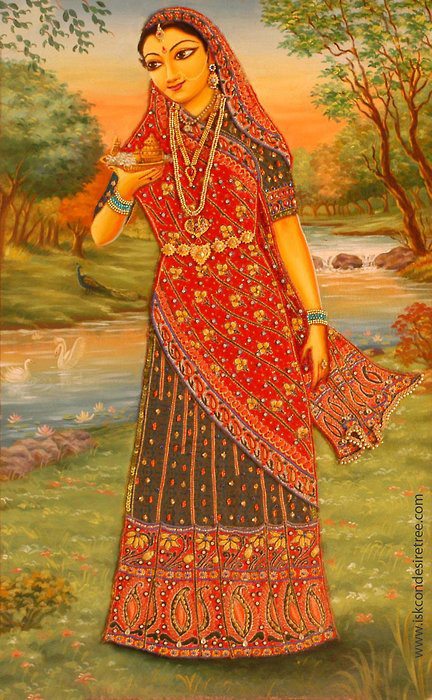 dhjdhk
X
Sri Tungvidya Ju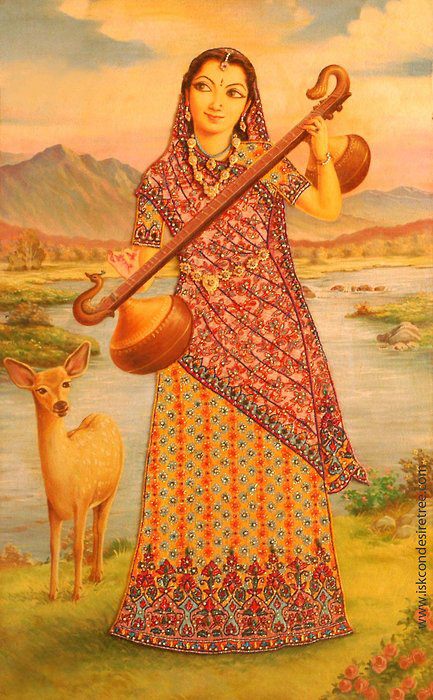 dhjdhk
X
Sri Sudevi Ju
dhjdhk